Leadership
We're a team of experts with decades of collective experience in networking, software, and workplace technology. Learn more about how we're reinventing the future of digitally connected workplace experiences.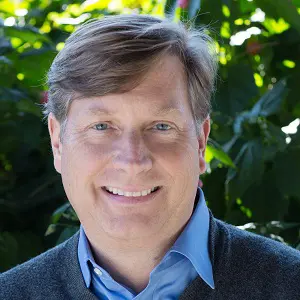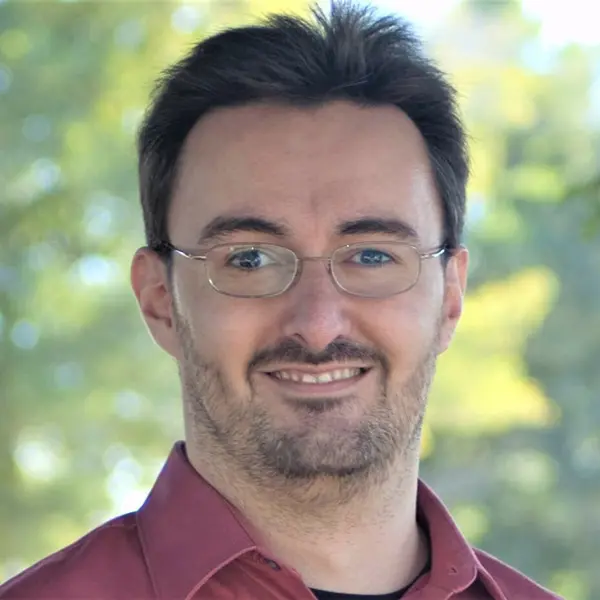 Marco Di Benedetto
VP of Engineering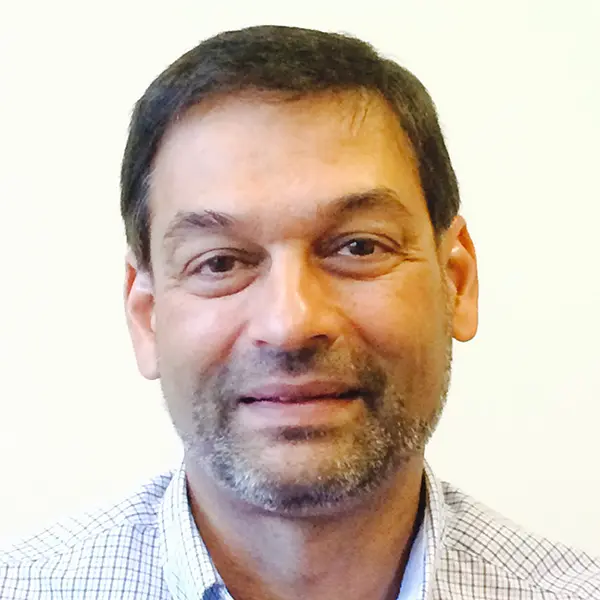 Jayesh Patel
VP of Product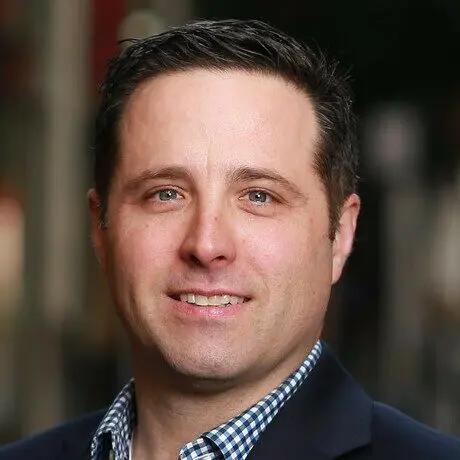 Cameron Stewart
VP & GM of Business Operations
Interested in working with us?
Join a collaborative, rewarding, and fun environment where amazing talent from diverse backgrounds can thrive and do their best work.