Network Integrations
Explore all the Join network integrations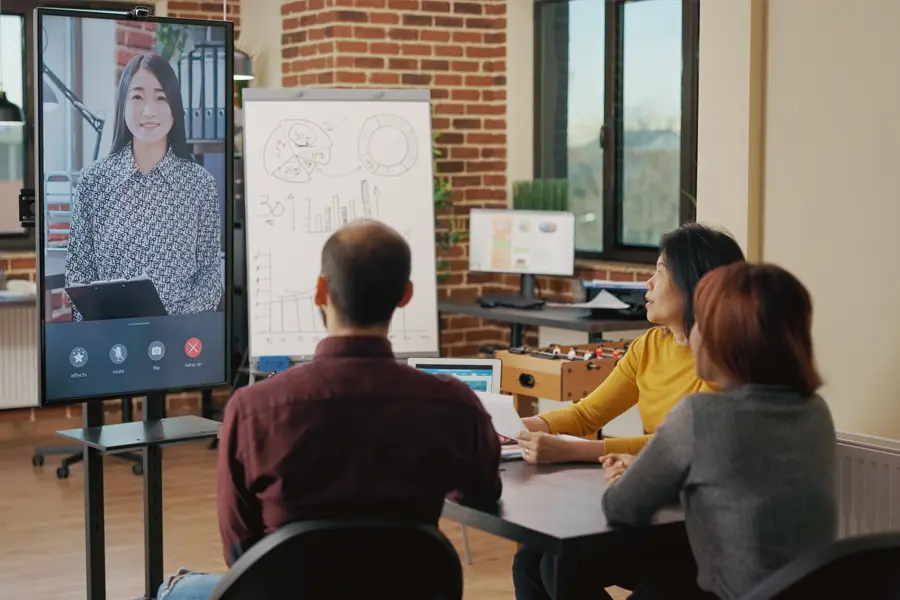 Digital Collaboration Technology
Fully digital conference rooms, huddle spaces, space booking and scheduling, and integrated video collaboration apps.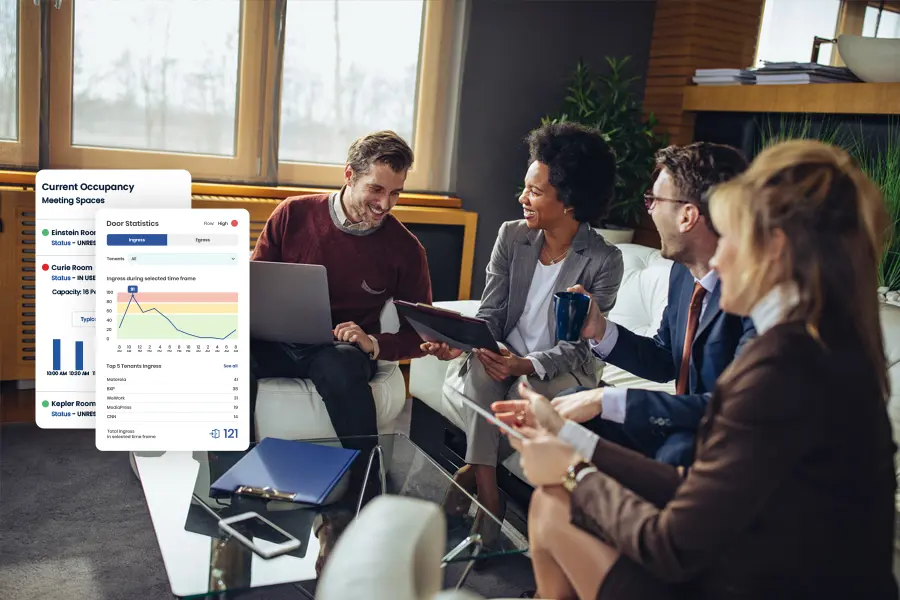 Workplace Performance Data
Unified occupancy and environmental data in one view to provide a more complete picture of your workplace.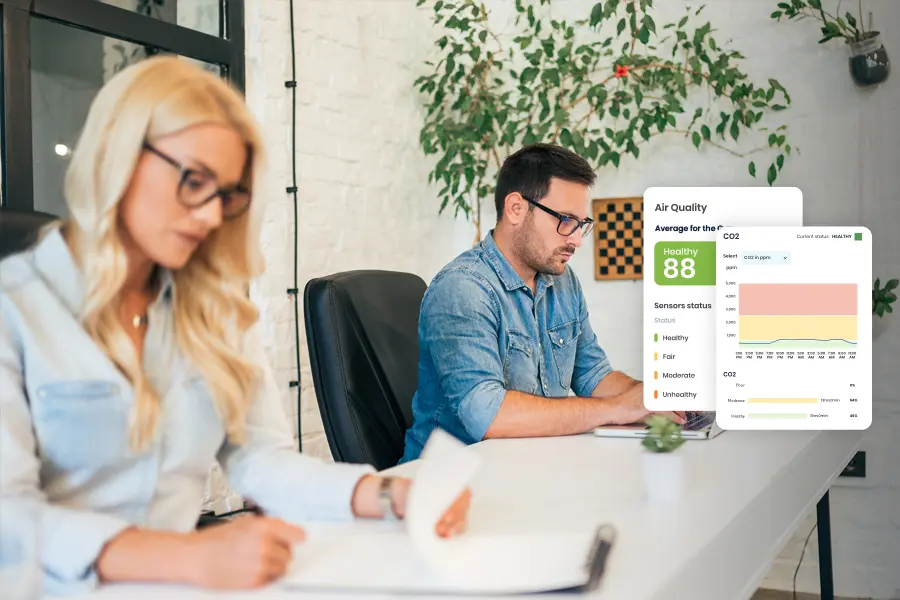 IoT + OT Integrations
With Join's unique network design, we integrate with a variety of data sources from IoT, OT, and applications.