Network Integrations
Explore all the Join network integrations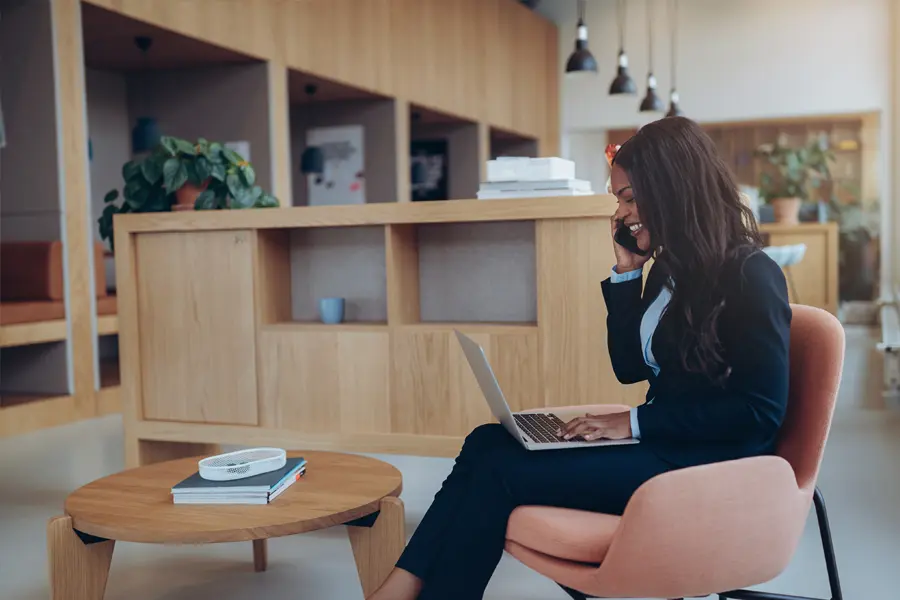 Office Technology
Managed printer service and plug-and-play VoIP phones with support and updates included.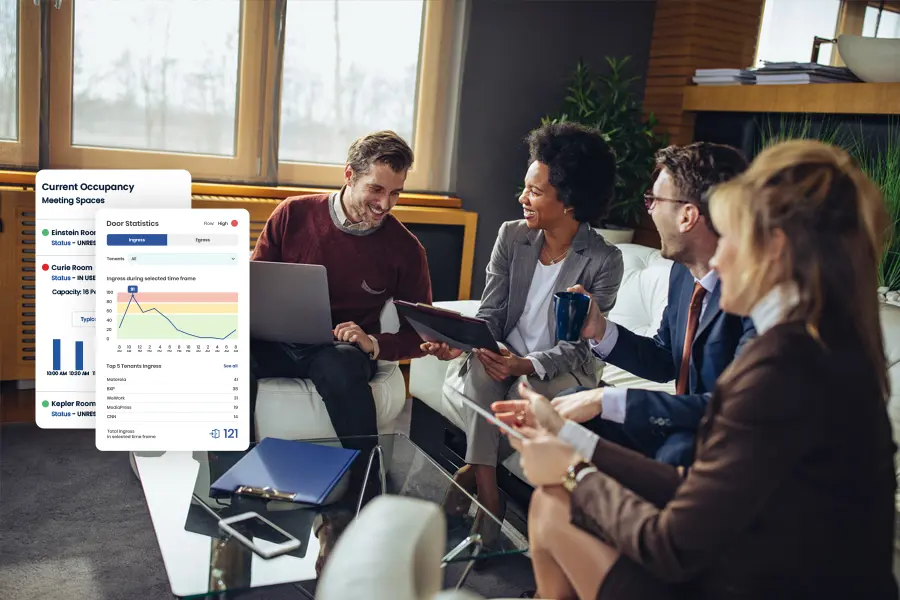 Workplace Performance Data
Unified occupancy and environmental data in one view to provide a more complete picture of your workplace.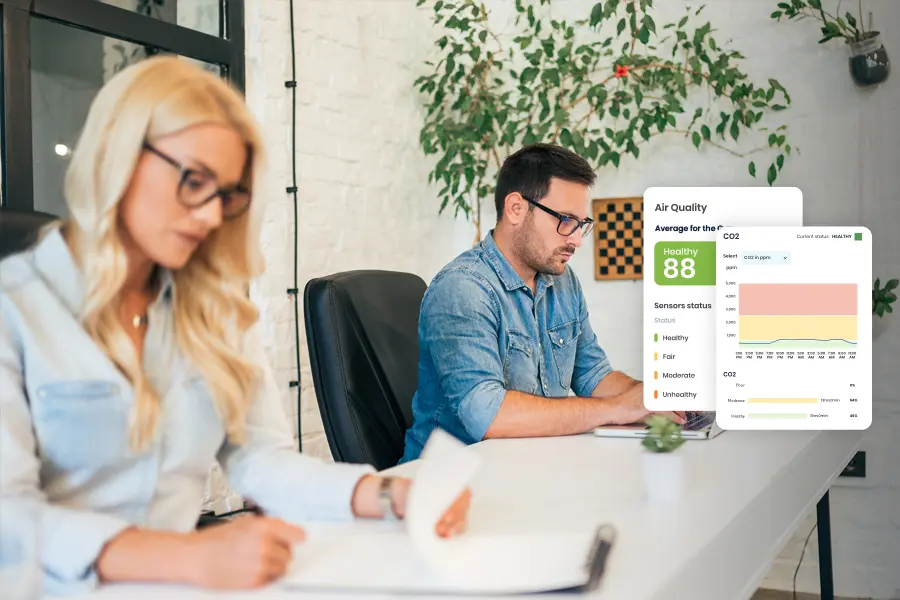 IoT + OT Integrations
With Join's unique network design, we integrate with a variety of data sources from IoT, OT, and applications.