Networks Reimagined - Accelerating Business Outcomes
Experience the Power of Fully Managed Brand and Campus Network-as-a-Service (NaaS)
Integrate into any workplace
Network Connectivity, Office Technology, and Data Analytics — as-a-Service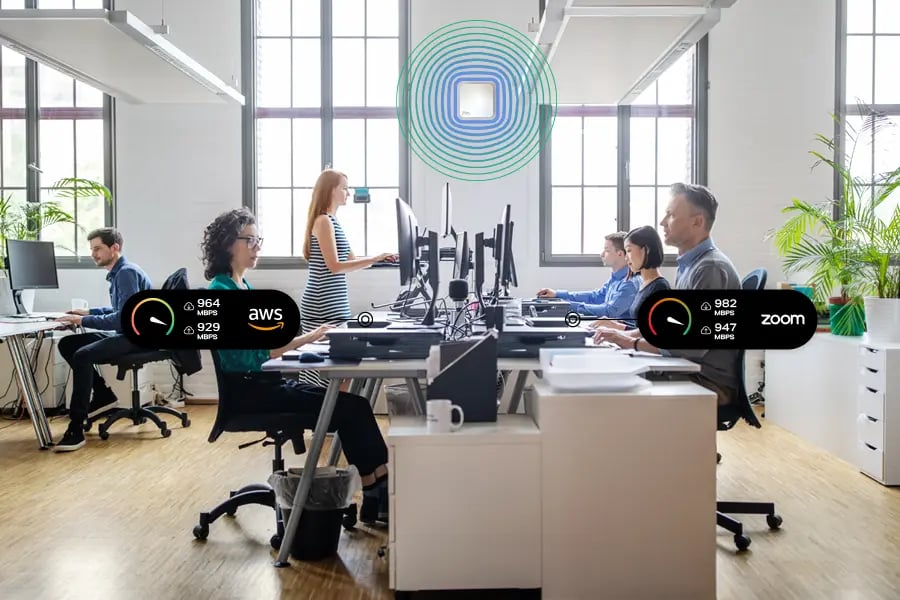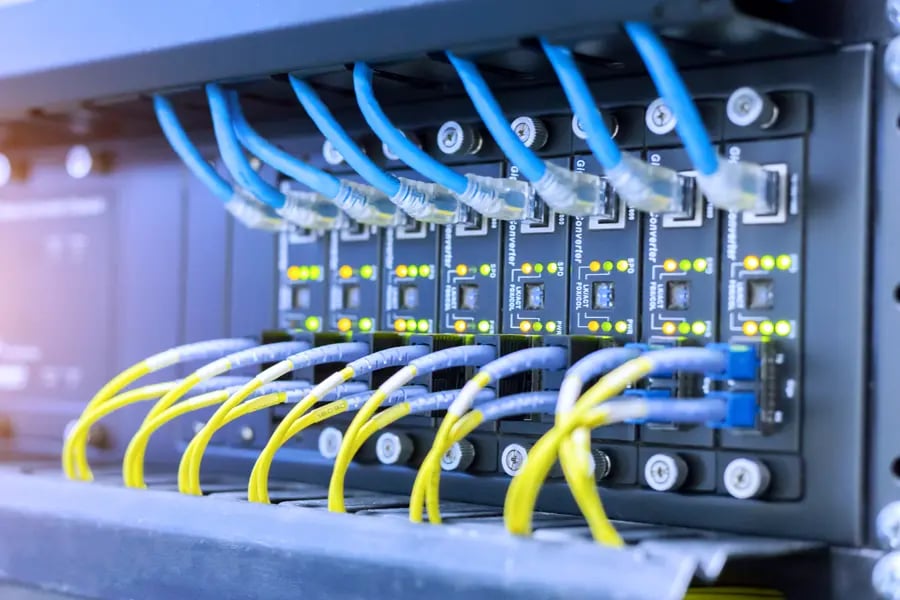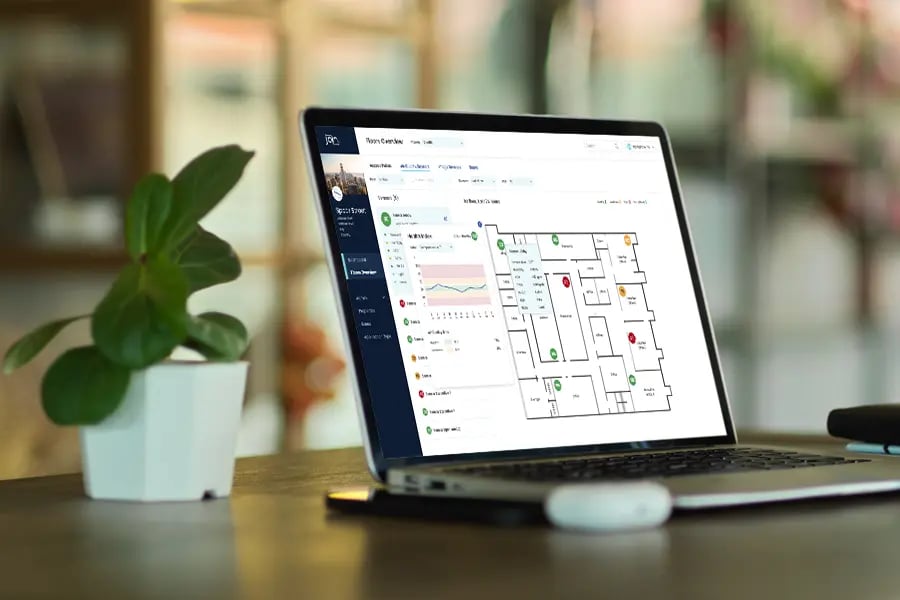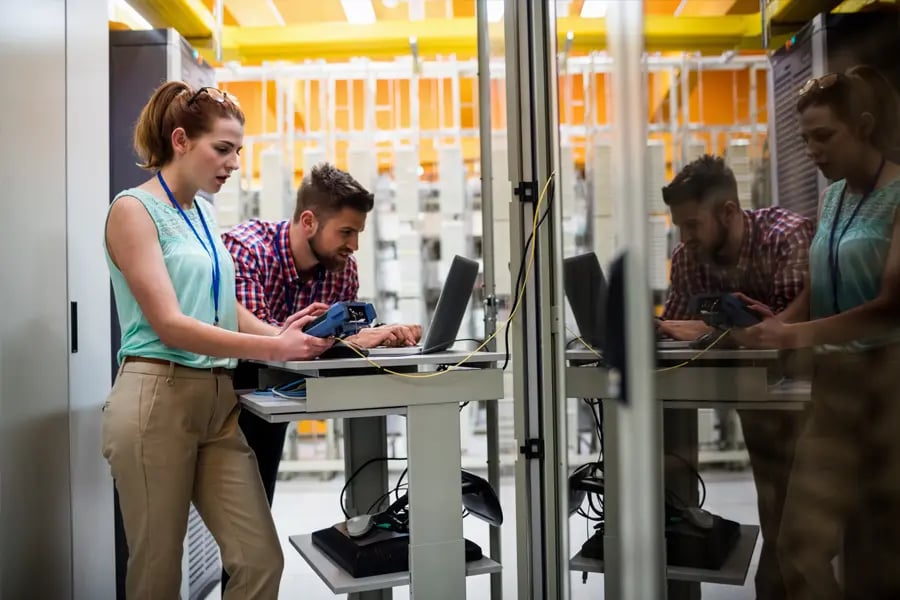 Network-as-a-Service
We make it easy for enterprises to quickly deploy and manage their entire network infrastructure without the need for extensive technical expertise, configurations, or installations – 100% as-a-Service with upgrades included.
Cloud Wired + Wireless LAN
Turnkey wired and wireless networking, inclusive of fast, reliable, enterprise-grade access points and hardware, software, design, installation, maintenance, and zero-touch provisioning of employee and guest SSIDs.
Managed WAN + Business Internet
Fast, redundant, high-capacity Internet connectivity, combined with our managed dual WAN continually optimizes for always-on operation and optimal performance to every device and application.
Zero Trust Security
Keep your data, network, employees, and workloads safe with our built-in zero trust access, secure network architecture, data security, and enterprise authentication.
Network Performance + Analytics
Consistently high uptime with guaranteed SLAs, thanks to the reliability of our redundant network design combined with proactive network monitoring and performance optimizations.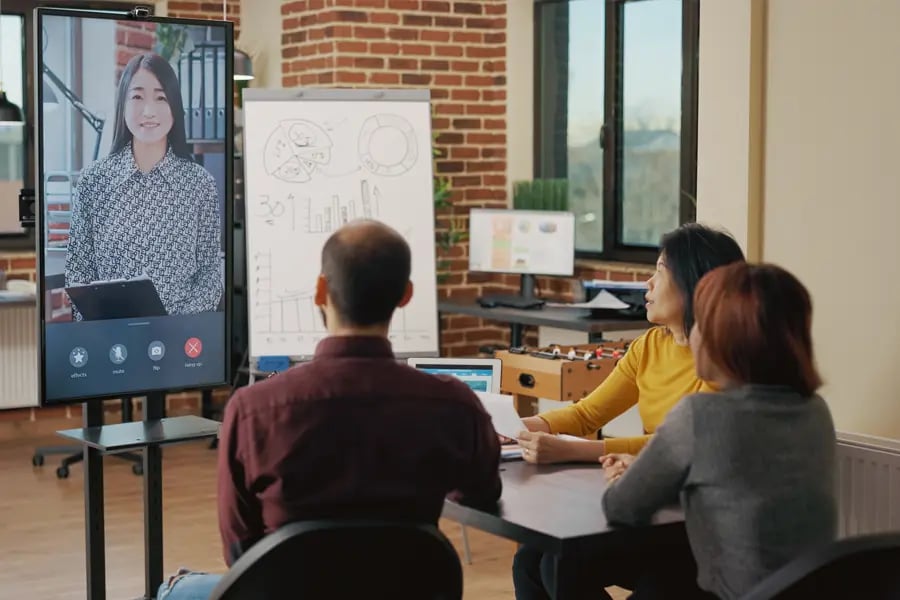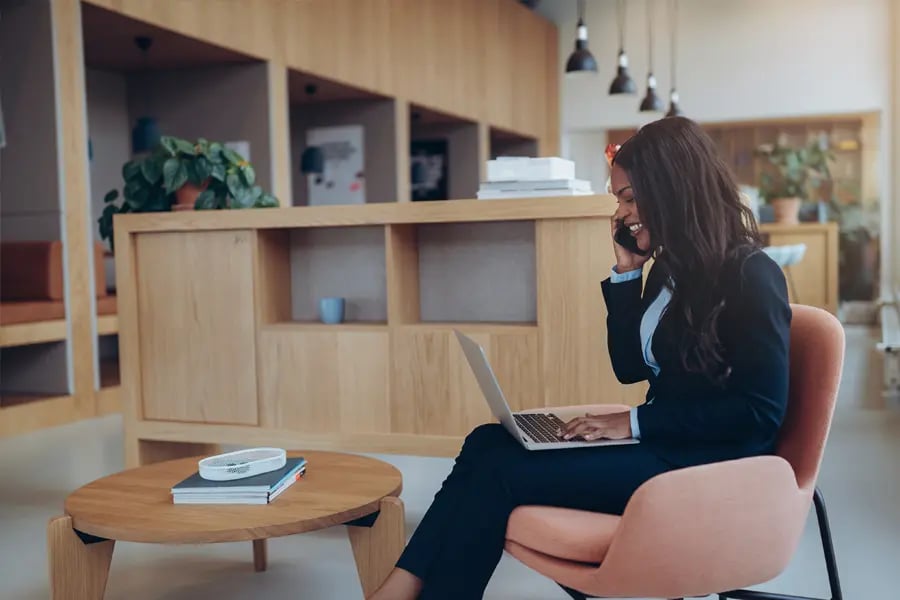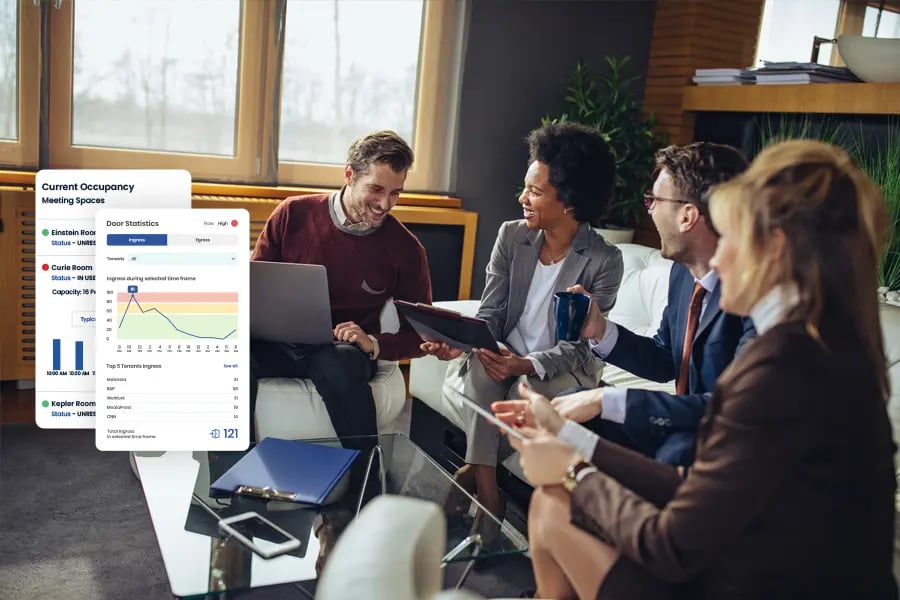 Network Integrations
Join's unique network and IT infrastructure is extensible with every workplace technology you need – as-a-Service with zero installation or operational burdens.
Digital Collaboration Technology
Extend your network and work more collaboratively with fully digital conference rooms and huddle spaces, space booking and scheduling, and integrated video collaboration apps you already use.
Workplace Performance Data
See all your occupancy and environmental data across every workspace in a single unified view. Get real-time and historical data for every space, neighborhood, floor, building or campus.
Why businesses love Join
Creating a seamlessly connected network experience for The Swig Company
"Using data to create exceptional workspaces has played a key role in our goal to attract and retain high quality enterprises for our assets. By adopting AdaptIQ we gain a better understanding of our portfolio through data."
Kairee Tann, SVP / Director of Innovation
Powering the most trusted brands
What's new @ Join
Our latest happenings and workplace insights
We were squarely into the pandemic, and I was running into problems with remote work. People just weren't engaged. I couldn't blame them; we were in...
Recently, Join founder and CEO Karl May had the opportunity to sit down with author Dr. Gleb Tsipursky, an expert in hybrid work who has interviewed...
Network-as-a-Service (NaaS) is a business model where networking services and applications are provided to customers as-a-Service. Think SaaS, but...
A modern digital workplace experience is easier than you think
We make it easy to quickly deploy your entire network and IT infrastructure, from routing, switching, access points, firewalls, and secure connectivity.
Ultra fast business Internet

Reliable wired and wireless networking

Zero Trust security

Proactive network monitoring and optimization

100% as-a-Service... turnkey installation, zero CapEx, zero-touch provisioning.